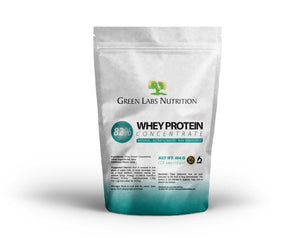 FREE PRECISE SCOOP INCLUDED
Whey Protein Concentrate is the highest quality, pure concentrate of WPC whey proteins, characterized by a very high nutritional value. The protein contributes to the growth and maintenance of muscle mass.
An excellent proposition for people with an increased need for protein, striving to develop muscle mass and strength, mainly competitive athletes and recreational exercisers. Excellent product for the regeneration of the body, after crumbling diseases, infections, and as a supplement to nutrition in the necessary quickly available amino acids and vitamins.
High content of essential amino acids.
The average time of protein digestion improves metabolism.