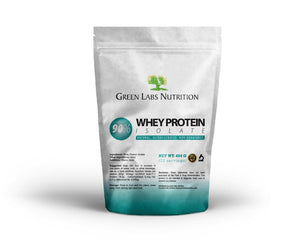 FREE PRECISE SCOOP INCLUDED
Whey isolates are created thanks to cross-flow microfiltration technique. This process is carried out under low temperature conditions, which allows to significantly reduce the degradation of valuable nutrients. A characteristic feature of WPI nutrients is the high content of protein itself in the protein.
The composition of whey isolates is also characterized by a small amount of additives in the form of fat and carbohydrates. The content of these components usually oscillates between 0 and 3%.
Excellent availability of amino acids from the protein for the body.
Accelerated fat metabolism
Increased body regeneration
High content of essential vitamins
The primary bioavailable building material for the body.